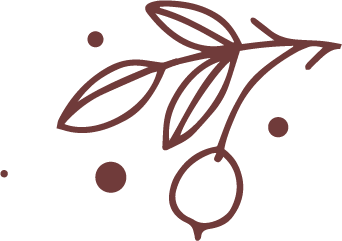 Italy
The choice made by Marco Campomaggi in 1983 was a precise one: to create objects that last over time and tell a unique, personal story.
Campomaggi bags do not wear out over the course of a season. They are objects designed to be passed down, from parents to children, acquiring value over the years.
A lifestyle that leads back to a return to basics, to dreams pursued with constancy and sacrifice, in search of a personal taste, to a luxury that is intimate and not ostentatious in which excellence, raw material, and creativity intertwine to create authentic beauty.
The fabrics are soft and feel good against the skin, and are of a quality that enhances the experience of the day. Simple, sophisticated and gorgeous. Most of the shades are reflective of the beauty of what is found in nature. They all work together, and with many other staple pieces held by everyone such as jeans, boots, t-shirts, etc. The colors soft and found in nature, and the raw fabrics such as linens, cottons, wools, velvets, organdy and cashmere add a touch of decadence.
Andrine, who created "Les Ours" several years ago because, keen on decoration, atmosphere, flea market, fabrics, … she decided to use all her beautiful ideas.
Les Ours is the desire to evoke a mixture of carefree and well-being. Between romanticism and realism, a style drawn from the influences of yesteryear. Tirelessly attached to the bohemian chic side. Choices of soft and natural materials. Powdery colors, printed small checks and small Liberty flowers, plain or large scratched and warm checks. Everyone experiences bohemianism according to their ideal!
MEET THE WALNUT TREE DESIGNERS
Creative, passionate, inspired small-batch designers from around the world