Khloe Shorts with Elastic Waist, Ric Rac and Ruffle Hem by Magnolia Pearl in Corsage shorts 016
These fun and friendly shorts aim to grace your warm days in the sweetest ways. For summer-porch lazing, garden traipsing and beach combing – a steadily upbeat companion, urging you towards the sun.
European Cotton
Elastic Waist
Ric Rac
Raw Hem & Ruffle Edge
| | |
| --- | --- |
| Colors | Corsage |
| Care | Gentle cycle cold water hang to dry |
| Fabric | European Cotton |
| Made By | Magnolia Pearl |
| Sizes | One Size |
Magnolia Pearl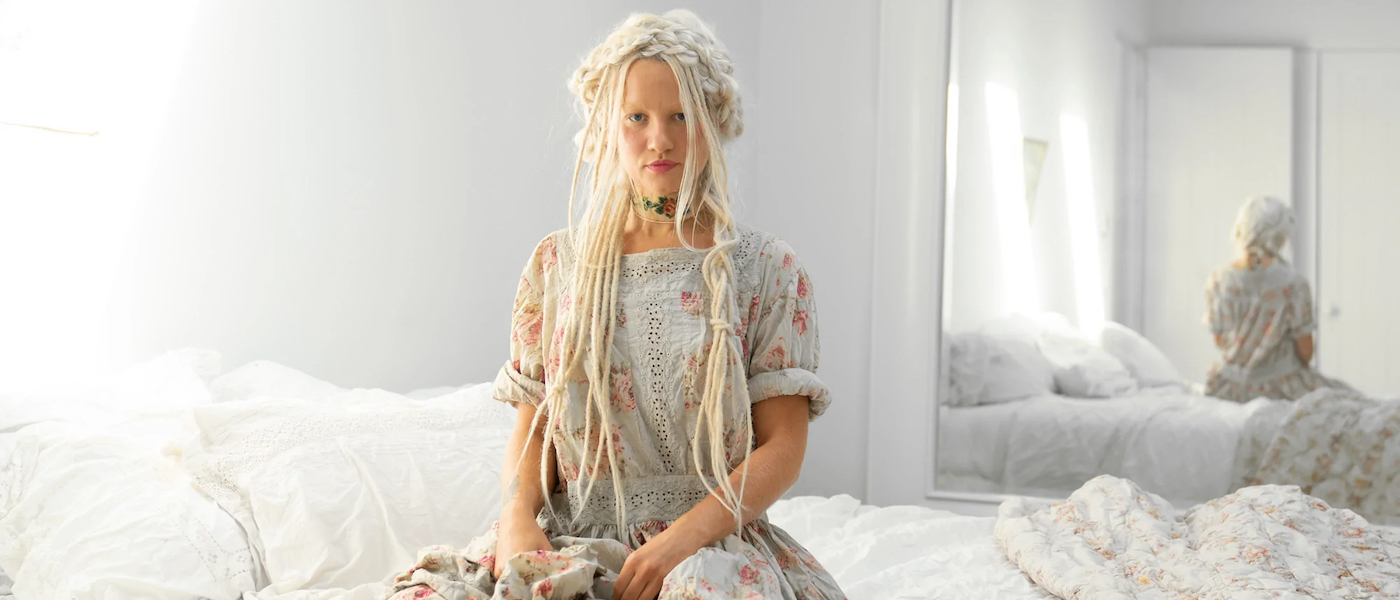 Magnolia Pearl Malibu collection is a sparkling manifest for the free spirited woman. Intelligence, integrity, individuality. The colors and integrated textures, patchwork and detailing give Magnolia Pearl's Malibu collection the taste of both a simpler and more natural past, and a vision for a colorful future. Perfect for any age, any event.
Related products
Magnolia Pearl Floral T in Pressed Flowers Top 1629

Magnolia Pearl Sun Within T in True top 1664

Magnolia Pearl Dani Blues Denims in Washed Indigo Pants 560

Magnolia Pearl Floral Magda Shirt in Rosewalk Top 1412
Subscribe to our newsletter and get 10% Off!